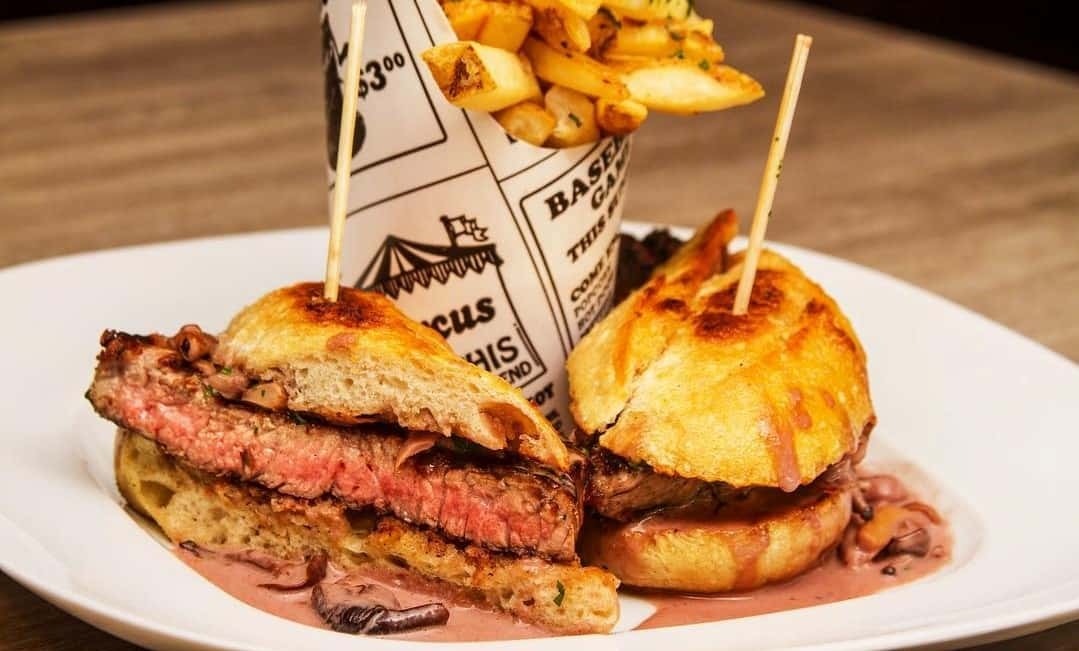 American Style Cuisine with a staff led by the famous Jan Rosen!
Located In Petaluma, CA
Enjoy quality cuisine, brewed on-site beer, and excellent service from our staff.
Opened in 2016, Rosen's 256 North is the most recent culinary endeavor brought to life by Jan Rosen. Born in Hicksville, Long Island Jan Rosen is not one to shy away from hard work. After moving to Petaluma at the age of 18 it would not take long for Ms. Rosen to take the Sonoma County restaurant scene by storm. In 1976 Ms. Rosen alongside her sister Michelle opened their first eatery, The Salad Mill, becoming one of the only women in Sonoma County to own and operate their own restaurant.